'Tis The Season
Holiday Shopping & Upcoming Events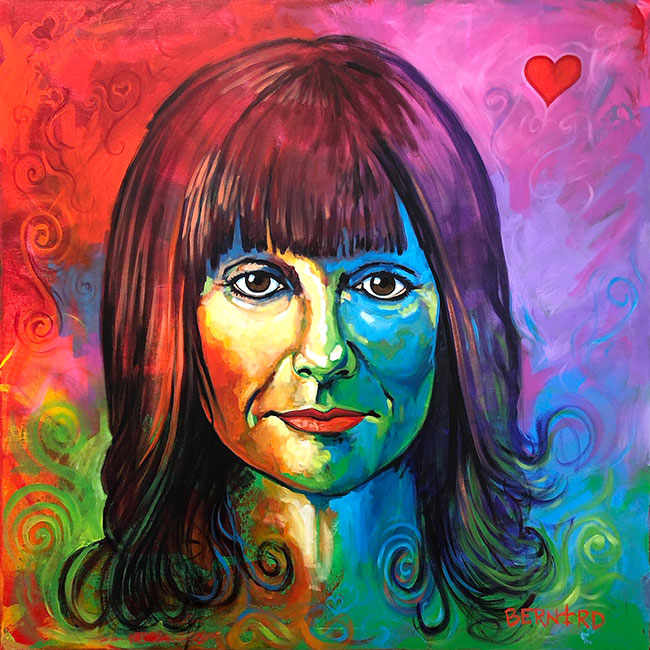 Pop Art Portraits
LIMITED HOLIDAY SERIES
This limited series of hand-painted portraits will be just in time for the holidays! Have a beautiful canvas painted of your child, grandchild, spouse, or even pet! These one-of-a-kind keepsakes can be passed down for years to come. Tony will be painting a limited amount of portraits this year, and they will be sold on a first-come, first-serve basis.

Hand-Painted Ornaments
Limited Quanitites Available
Decorate your tree this Christmas with these unique mini canvas ornaments! Every year these ornaments are hand-painted by Tony. Whether you've been collecting them for years already, or you're just getting started, you don't want to miss out on this year's "Blue Christmas" theme!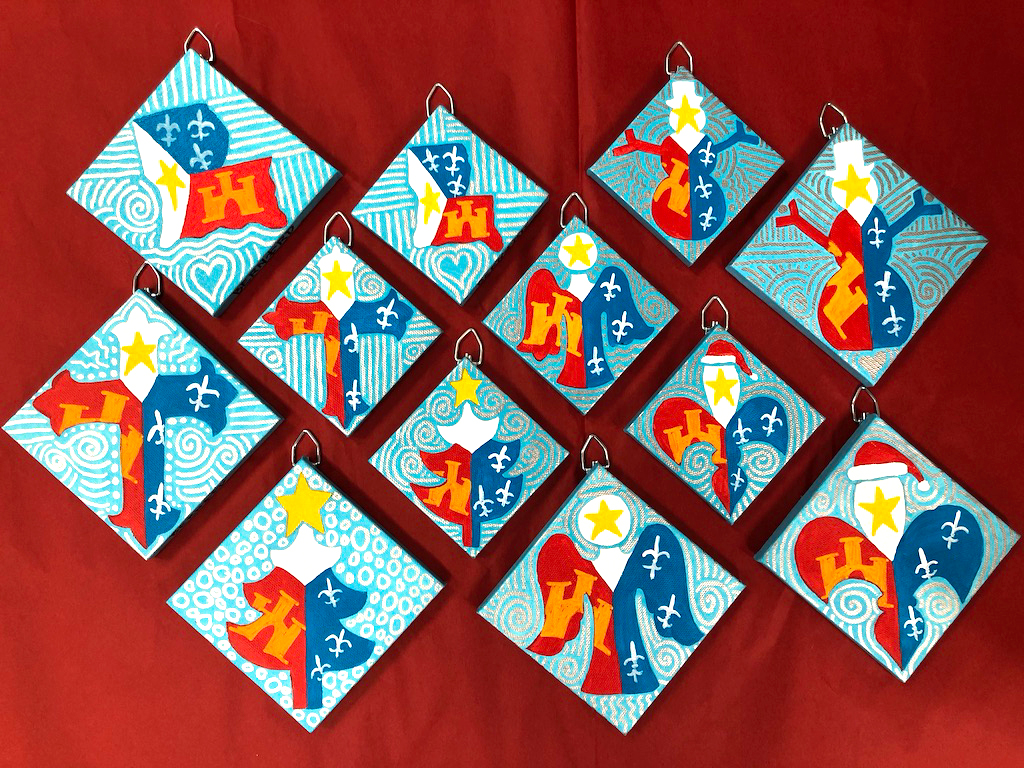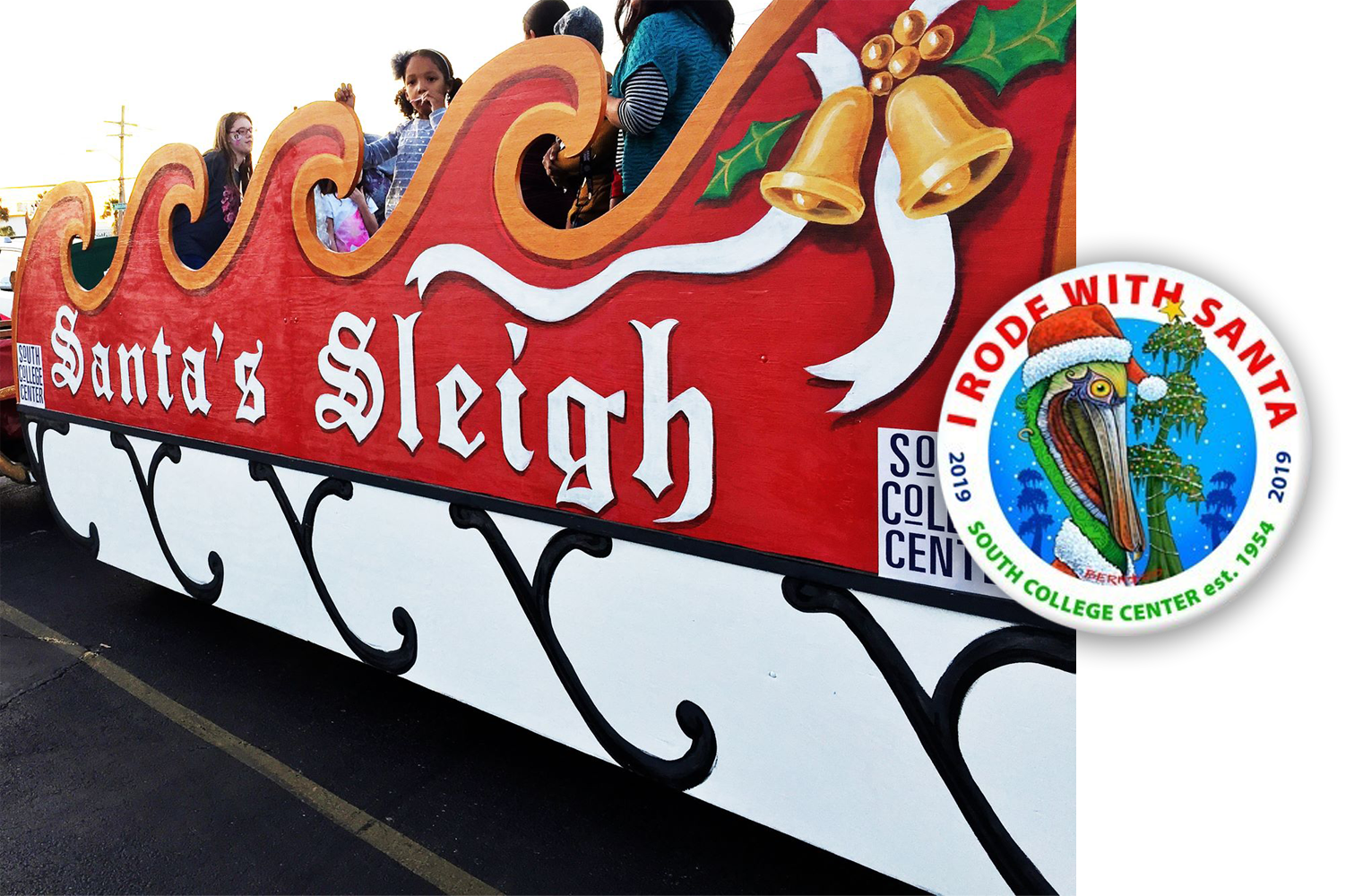 Annual Lighting of The Christmas Tree
November 30, 2019
Join us for South College Center's holiday fun event for the whole family!
The Lighting of the Christmas Tree at Dusk
Letter Writing to Santa & Face Painting
Story Telling & Singing with Mrs. Clause
Live Painting by Tony to be Raffled for Charity
Come make a memory and receive a commemorative button designed by Tony!
*Weather Permitting